Kawai K-300 Professional Acoustic Upright Piano - White Polish (K300 / K 300) [Made in Indonesia]
Price

RM28,990.00

RM34,190.00

Product SKU
KAWK300 WH IN
Brand
Kawai
Size (L x W x H)
61 cm x 149 cm x 122 cm
Availability
In Stock
Quantity
Description
Highlight
Successor of the award-winning upright piano Kawai K300
Successor of the award-winning upright piano
The K-300 builds upon the success of its award-winning predecessor, the K-3, that was named Acoustic Piano of The Year in four consecutive years. The K-300 proudly extends this distinguished legacy.
??
TOUCH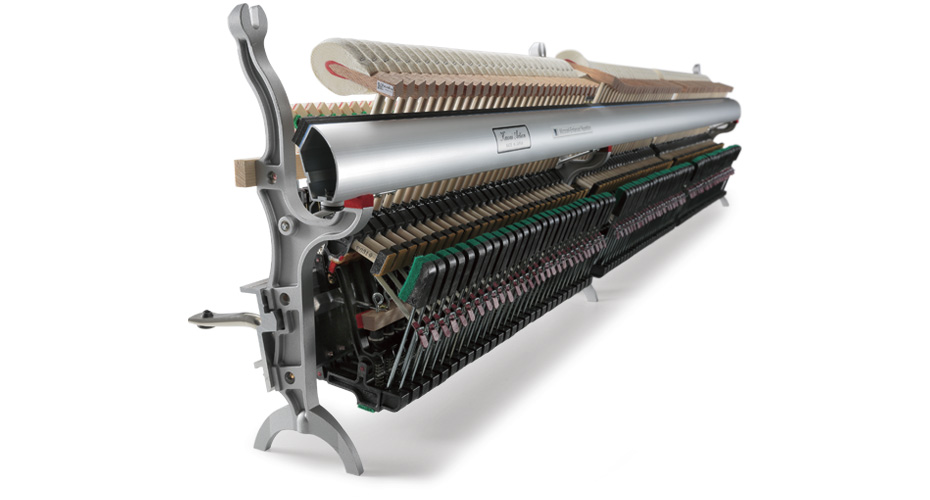 Millennium III Upright Action

Millennium III Upright Action features components made of ABS-Carbon, a composite material created by the infusion of carbon fiber into our renowned ABS Styran. ABS-Carbon is incredibly sturdy and rigid, which allows the creation of action parts that are lighter without sacrificing strength. The result is a stronger,??faster action that offers more power, better control and greater stability than conventional all-wood actions.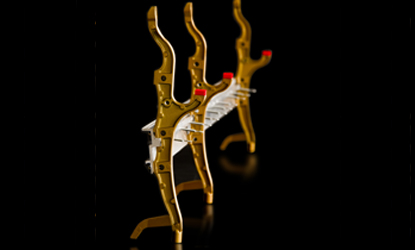 Die-Cast Aluminum Action Brackets

Made from a custom mold, die-cast parts are formed exactly the same every time. The K Series pianos feature three aluminum action brackets that are die-cast to provide an added measure of strength, uniformity and stability for accurate touch over time.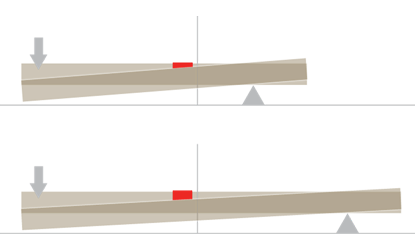 Extended Key Length

Longer keys make playing easier and provide more even response from the front to the back of the playing surface. The benefits to the player are greater control and more power with less effort.
TONE

Tapered Soundboard made of Solid Spruce

The soundboard is the heart of a piano. Its purpose is to??transform the vibrations of the piano?
What's in the box
Kawai K300